Posted by Saddle Up on May 22nd 2019
If you're looking for a place to volunteer that would be beneficial to horses, you should consider volunteering at a local horse rescue. Many horse rescues are small and stretched thin taking care of as many neglected horses, donkeys, and mules as they can. An extra pair of hands is always welcome!
Most horse rescues need people to groom and exercise the horses as well as clean stalls, administer medications, and sometimes even feed. There are also opportunities to help with fundraising and public relations. If you have horse property you can also apply to be a foster home for horses waiting to be adopted.
You'll be able to make new friends, human and equine, gain great experience and also have the deep satisfaction of knowing you are helping make a difference in horses' lives.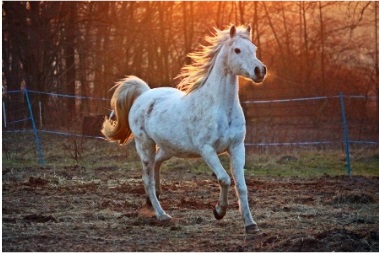 (free photo from Canva - https://www.canva.com/ )
~ Saddle Up